Boundaries with In Laws- Premarital understanding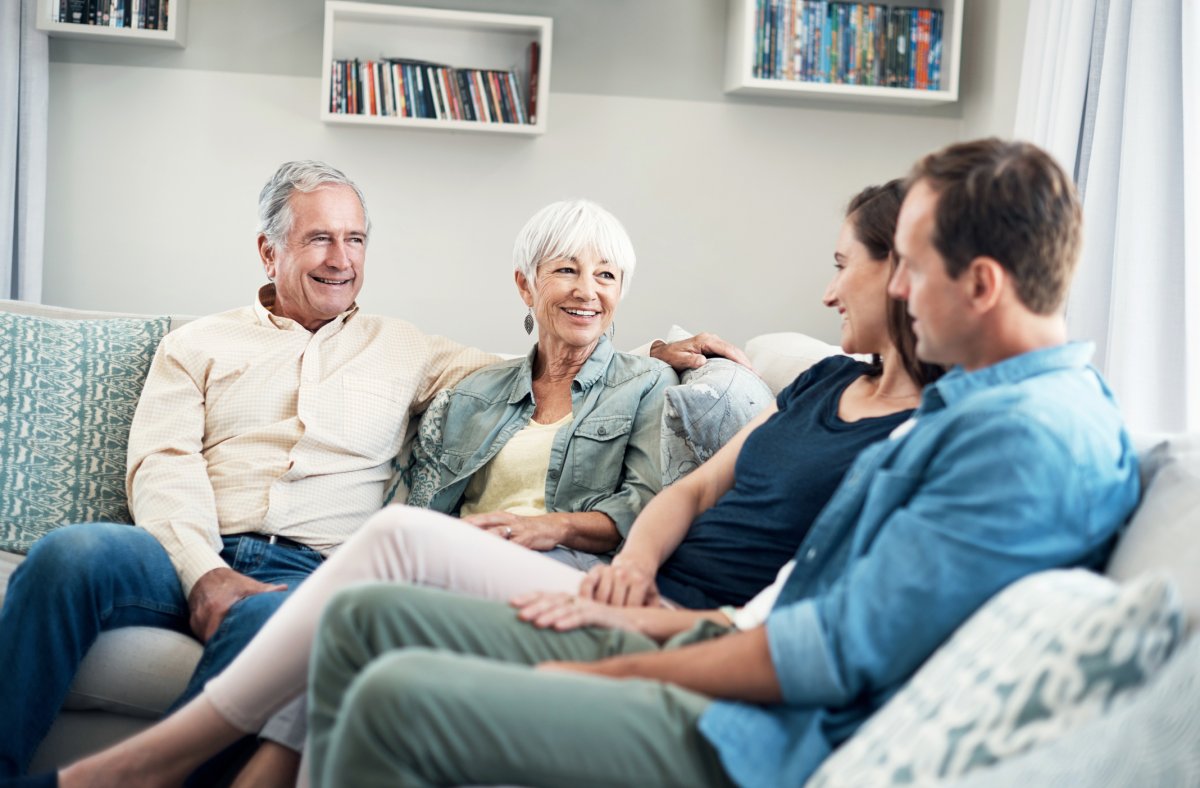 Boundaries are what you will and will not do. You and your spouse should decide together what the boundaries are in your own family. For example, if you value your kids' early bedtimes, even if your in-laws are not well.
If your in-law comes to visit every day and you don't enjoy them, kindly inform them you are welcome every other Friday for dinner and let them know you won't be available otherwise & make sure things are clear.
Be polite with your In-Laws
The rule is both should take ownership of their parents when issues come up. Avoid confronting your in-laws & their family members. Creating the stage for drama or conflict should not be entertained.You should not drag things of the past. Your kids are always watching and listening, so it's important to value kindness in all your interactions with family members and extended family. Kind greetings to your in-laws and speak in a respectful tone at all times, even if you don't feel like they do the same to you. No one wins if you try to treat others like they treat you. 
No Expectations
Most of us have a picture in our minds of what our father-in-law or mother-in-law will do for us and our children. But that just isn't always real life. At the end of the day, we cannot control other people.
Try not to focus on what you wish your in-laws would do or be. Learning to drop your expectations can help you find ways to appreciate the little things. Your in-laws might not babysit every Friday so you can have a date night, but that occasional time that they offer, show your gratitude.
Keep Your calm
In-law relationships can be amazing but they can also be stressful. You may disagree about politics or your in-laws may criticize your parenting. While you have every right to set boundaries. Learn to exercise good self-control in heated moments.
Taking a deep breath or even stepping out for a few moments can help clear your head. Just remember that if something does bother you, bring it up with your spouse later, but not a list of complaints.
Be open minded
If you have a good relationship with your in-laws, try to let smaller infractions slide. If your in-law situation is not so peaceful, this advice also applies. Focus on addressing the issues that matter most. Accept them & go with the flow.
Look for Common interest
You might have to be intentional about building a healthy relationship with your in-laws. Try to find things that you can connect with love. Maybe your mother-in-law can teach you your spouse's favourite dish. Going shopping together and buying gifts for each other. Build a rapport & spread the positive frequency.