Transforming Lives has experienced Counsellors and Mentors to cater to various services mainly related with Counselling and health issues. We create awareness about the benefits of counselling. Our counsellors are professionally trained and follow best of practices and ethical guidelines. We have qualified doctors and trainers in our team to help oneself improve the overall well-being and thus lead a better lifestyle.
We work in an atmosphere which is neutral and objective, transferring warmth and confidentiality to our clients so that they can get the maximum benefit.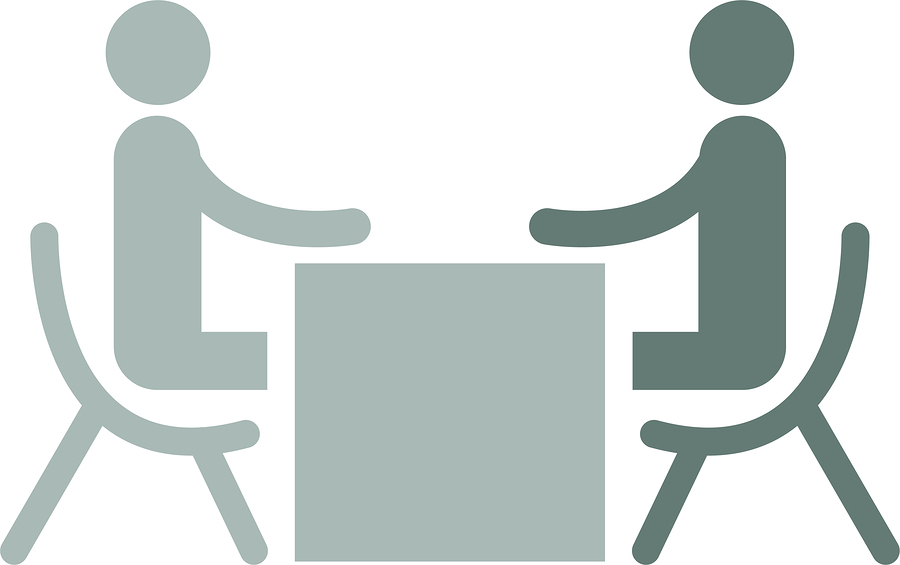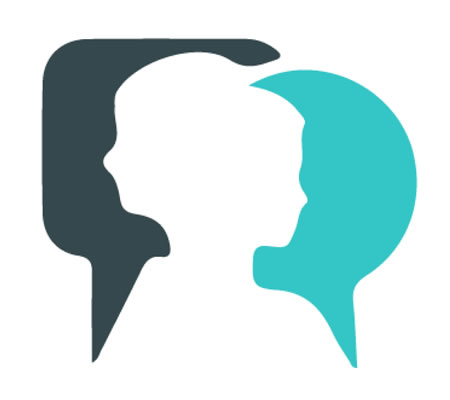 Background
In the year of 2000 we were motivated to start a Counselling Centre as we found that in India there is not only a lack of awareness about the benefits of counselling but also the general resistance persisting in the society towards taking professional help from a counsellor for the problems that an individual may be facing. Further we observed that the patients do not have easy accessibility to professional counsellors and these factors led us to set up Transforming Lives.
Vision
We envisage that counselling will help our clients realize better self awareness and thus betterment of their lifestyle and in turn equip them to handle various stressful situation of life in a holistic manner.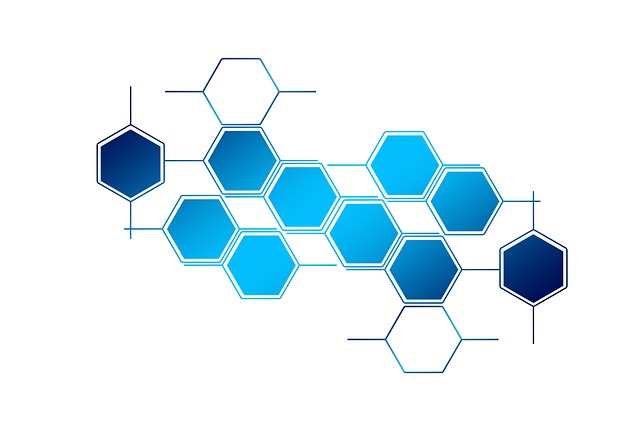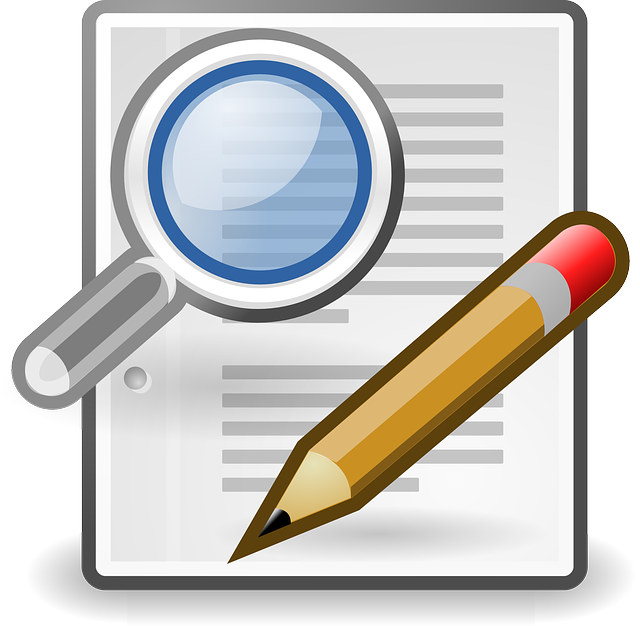 View
Many people today are apprehensive about sharing their deep feelings with someone and do not find someone to confide. Our experienced counsellors analyse the problems and look over the situation with a fresh perspective and give the subject as many solutions as possible.
We believe that counselling guides an individual to express his or her thoughts and feeling and thus creates an opportunity to find their own answers.
We believe that our interactions with our clients should be with genuineness, kindness and warmth and therefore we take sincere efforts to demonstrate and maintain the same in a professional way.
Ethics
We strictly adhere to standard ethical codes of practice, some of which are mentioned below:
Confidentiality: Clients are assured of the confidentiality of whatever they share with our professional counsellors. We have utmost respect towards the privacy rights of our clients and honour the same.
Consent: Clients are informed about the procedure and the standard of practice which we follow and then they are allowed to choose our services based on the informed consent given by them.
Interactions: All interactions with our clients are on professional basis and we make sure that no personal relationship develops between the counsellors and their clients.
Non-discrimination: We strictly follow a non-discrimination approach with our clients and do not differentiate based on any culture, race, religion, disability, socioeconomic status etc.