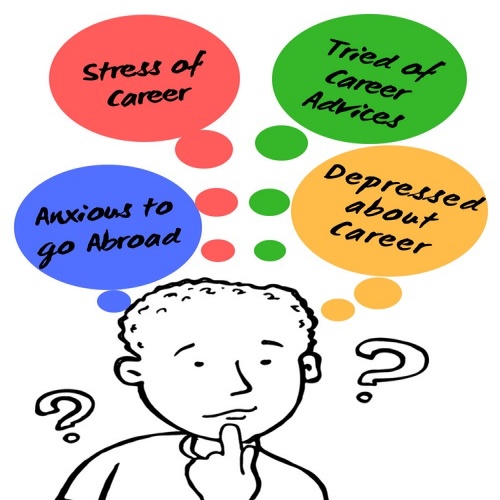 Student Counselling
Sneha Fernandes has been a well-proven Life Counsellor & Pathfinder for both students and professionals for several years. Her soft-spoken and humble composition coupled with a deep passion to serve humanity has connected her with several hopefuls over a span of 15 years, who are deeply rooted to her even now.
Sneha is a certified trainer. She provides services in Career Counselling, Counselling skills, Life coaching, Mindfulness and Emotional & Behavioural wellness. Sunil, her spouse, is an advisory member for various organizations and a consultant for various businesses and professionals.
Sneha has experience of training and motivating several across the globe. She has hands-on experience of developing content curriculum and delivering customized training sessions for various skills. Apart from these, she has experience of working as a recruitment and HR consultant for various organizations to ensure & evaluate the optimal candidate selection by their in-house team.
Her passion towards learning is never ending and she is happy to build the future of the younger generation, create a road map & goal-setting.
How  To Setup Your Career Counselling Business 
You can be a successful career counsellor without a degree in psychology if you have the necessary skills and knowledge to help clients through the career planning process. Completing a counselling certification program can help you gain the skills and knowledge necessary to be a successful career counsellor.
Career counselling can be incredibly rewarding as you get to help people identify their passions and skills and guide them towards a fulfilling career. It can be a great feeling to know that you have helped someone achieve their professional goals.