Training your teens & children to deal with Stress or anxiety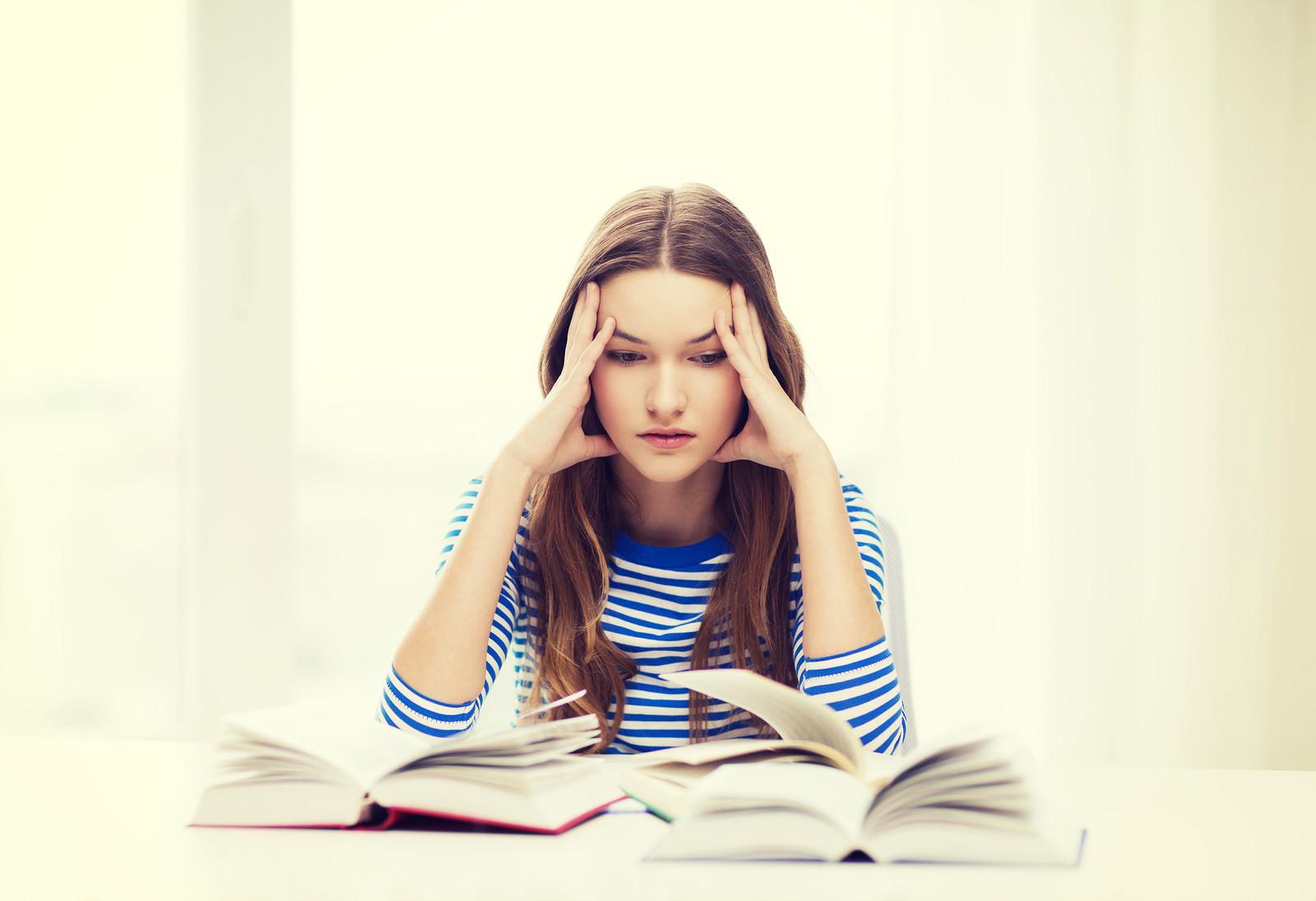 Teaching children and teens to manage stress and anxiety is an essential skill that will benefit them throughout their lives. Parents can effectively support their children in building emotional intelligence and stress management skills through curiosity, connection, and ongoing learning. We can empower our children to navigate the complexities of life with confidence, resilience, and emotional well-being. Remember, a little guidance and support go a long way in helping our children thrive in the face of stress. Helping in overcoming their weakness & fears.
(EQ) plays a crucial role in managing stress. One way to do this is by listening to them & quality time. Be non-judgmental to where your child feels comfortable sharing their feelings and concerns. Engage in conversations that explore emotions and problem-solving strategies, allowing your child to express. Show them conditional love & support.
Breathing exercises is a simple and effective way to connect with feelings and reduce stress. Practice breathing together during calm moments, and encourage your child to use these techniques when they feel overwhelmed or anxious.